Many people are saying there is a Fake Melania. As juicy as that idea is, it is probably not true. Still, we want to believe because Fake Melania is fabulous!. The only thing better than a Fake Melania is a Fake Trump, but that is just asking for too much from the Universe.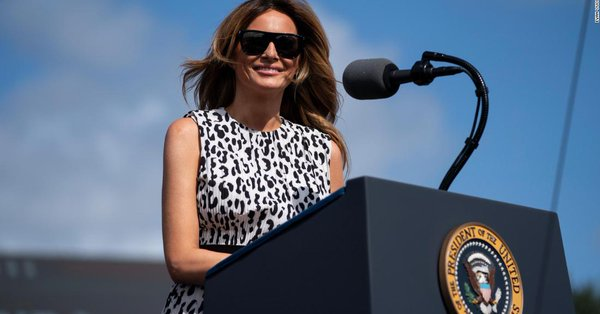 Even Trump has admitted that there is something fishy about this Fake Melania that keeps popping up beside him. He believes that the Fake News is photoshopping Fake Melania into pictures with him. That might be true, but it also seems like it would be a lot of work.
Let's take a look at the 'evidence' on this Fake Melania stuff. While it is highly unlikely there is a Fake Melania wandering around, these pictures are pretty compelling. We will try to Be Best about this mystery. After all, it is not our fault that there are so many faces of Melania!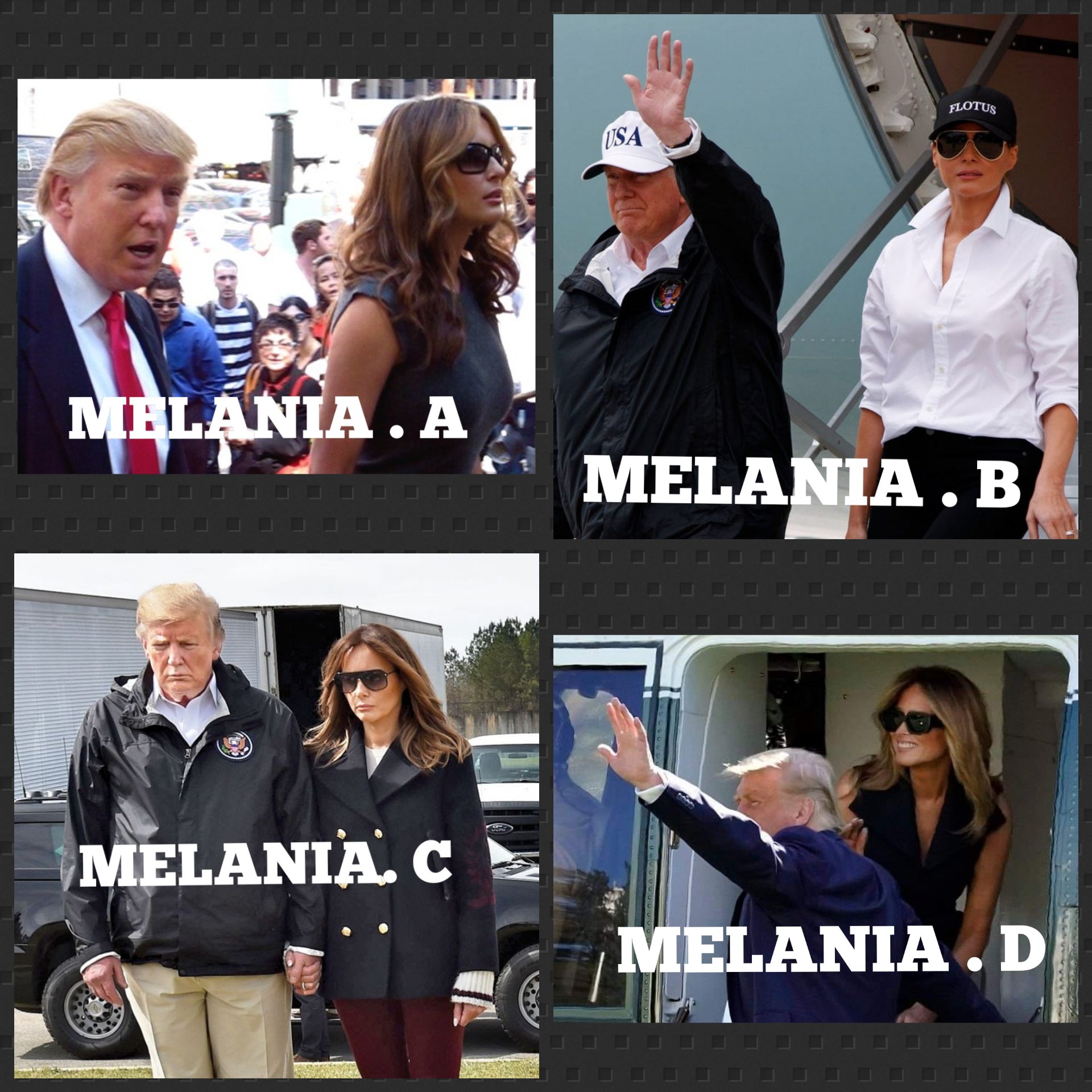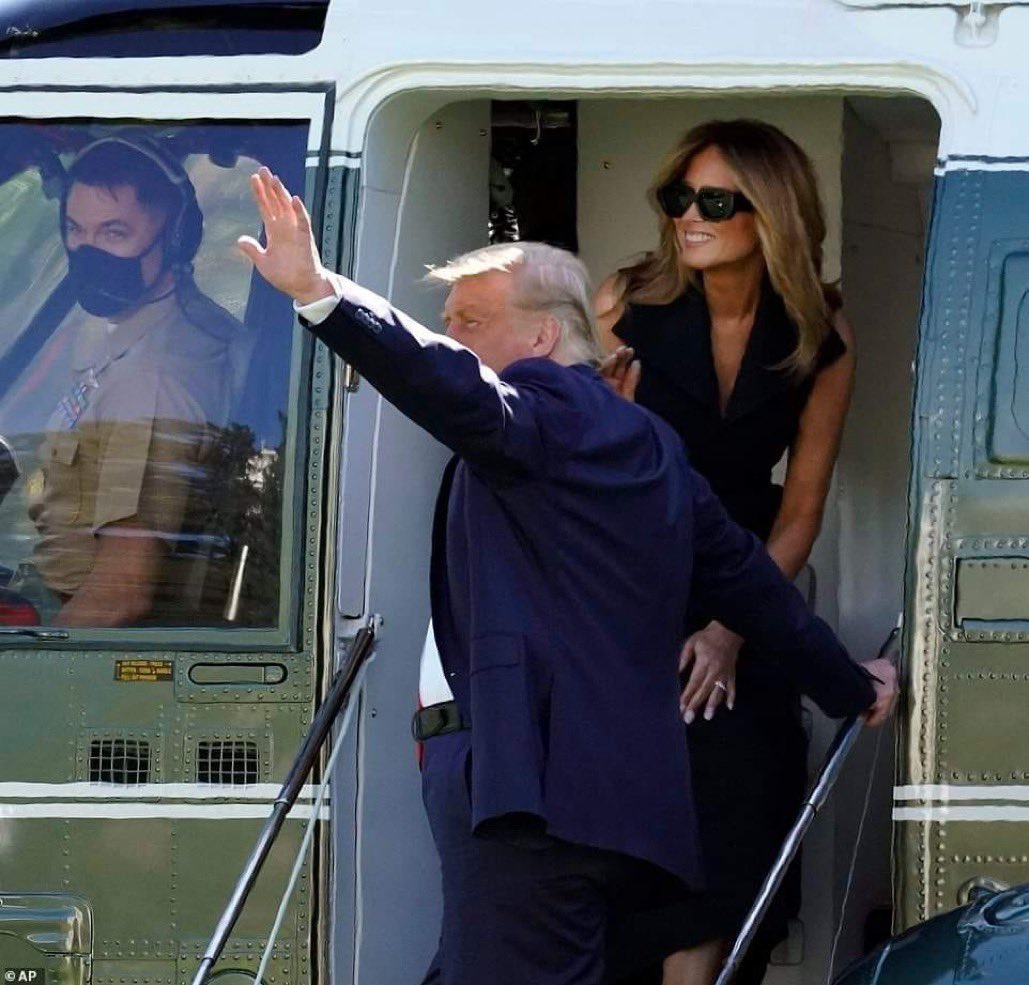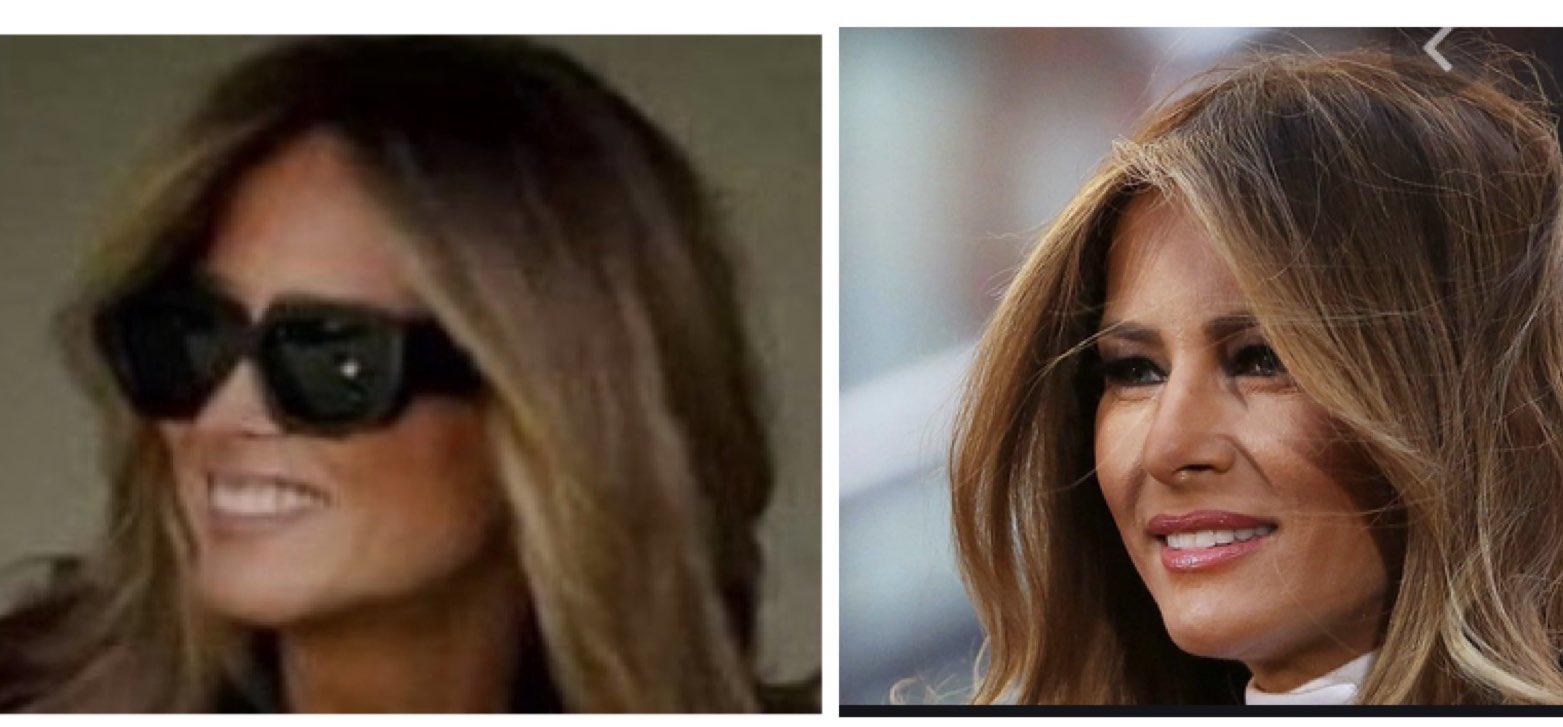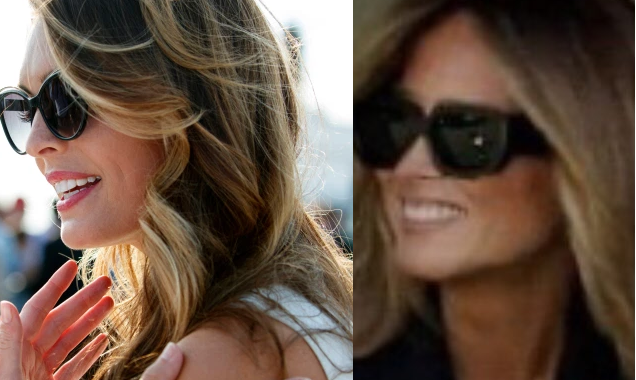 Click here for some funny Be Best memes.
So. Now that you have been presented with the pictorial evidence, what do you think? Is something sneaky going on? Is Real Melania in danger? How many Fake Melanias are there? Is this all part of a Deep State plot? Is it just Fake News? You decide!