Trump critics can be pretty talented, That is a good thing because if we have to live through this nightmare, at least we can laugh. Some of the memes are pretty weird, though. Maybe we just don't get them. It doesn't matter because any meme that digs at Trump is a good meme.
Look at these memes. Are they weird? or What?
Click here to read more about artist Mark Bryan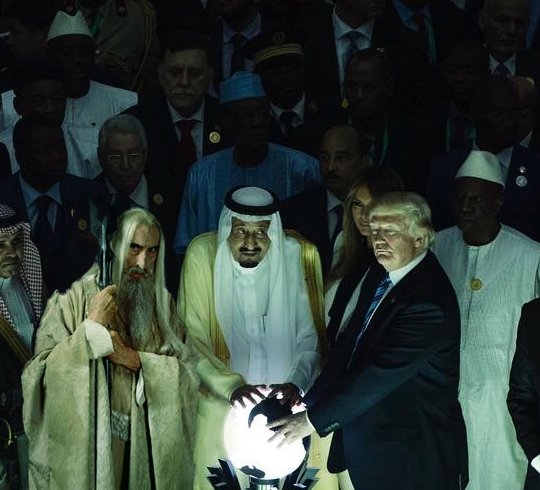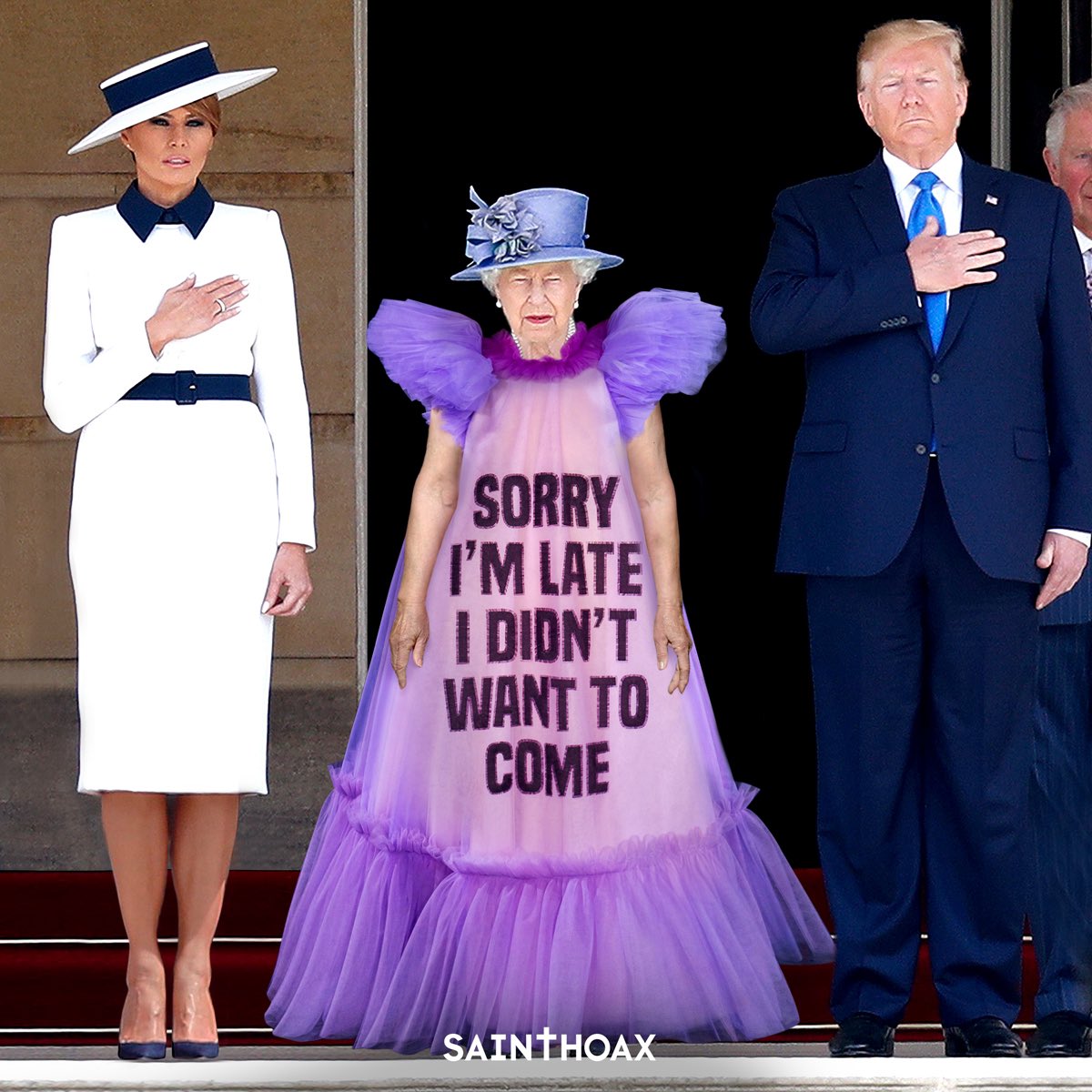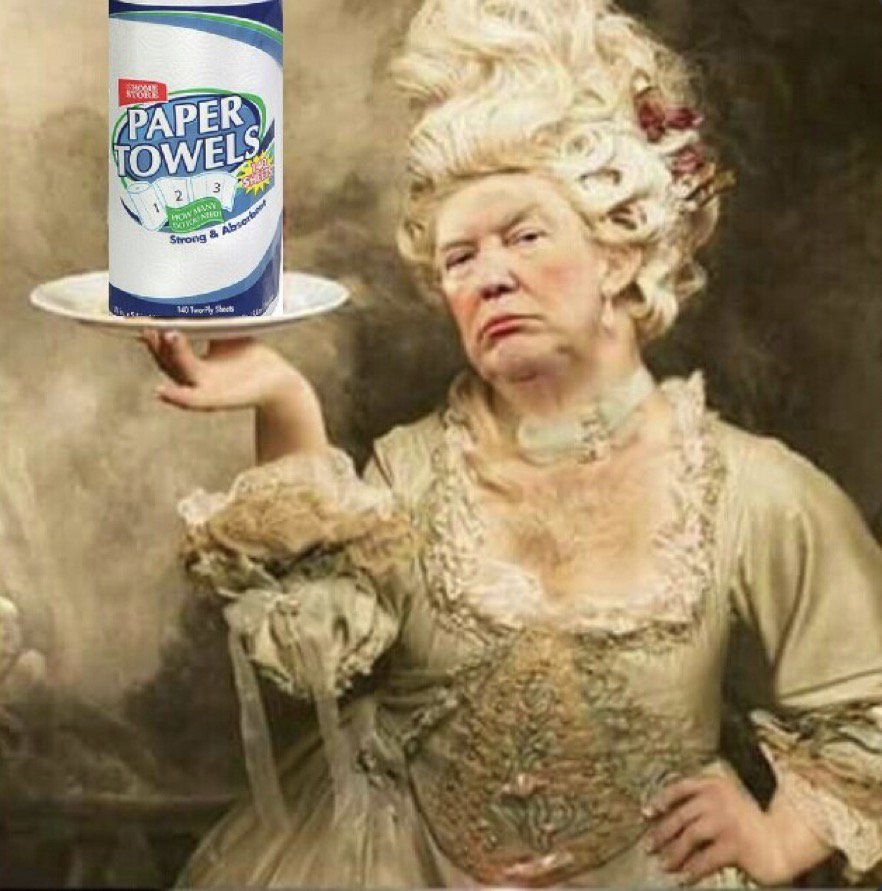 Please try and stay safe until this nightmare is over. It WILL end. Keep resisting. Get in good trouble–safely, while wearing a mask.